Introducing Jacinta
Jacinta Noonan is a dynamic trainer, coach and speaker with over 25 years' experience in the field of learning and development. Her passion is working with teams and individuals to maximize their performance.
Jacinta combines her expertise in psychology, coaching and training in unique ways to design learning solutions that are geared towards measurable results. She has her finger on the pulse of current learning technologies and is comfortable teaching both face to face and virtually. Busy executives enjoy her courses on-the-go!
Qualifications
BSc (Psychology), Dip. T (Teaching), TEFL (Teaching English as a Foreign Language)
ICF PCC accreditation (Professional Certified Coach), NLP Master Practitioner, NLP Coaching, Transformational Coaching, Adult ADHD Coach
Continuing Education includes CBT therapy, Advanced Facilitation Skills, Leadership for Women, Entrepreneurship Program
Certified to use Management Drives assessment tool, experience with MBTI, DISC
Volunteer Work
Board member of ABIE-NL (Australian Business in Europe), previous board member of PWN (Professional Women's Network), CW (Connecting Women)
ACCESS (not-for-profit organization helping expats living in the Netherlands)
Corporate Experience
Jacinta has designed and delivered the following tailor-made programs: Conflict Management, Communication Skills, Time Management & Productivity, Understanding People to Create High Performing Teams, Overcoming Overwhelm, High Impact Presentation Skills, Leadership Skills for Newly Appointed Managers. She is comfortable teaching face to face and on-line.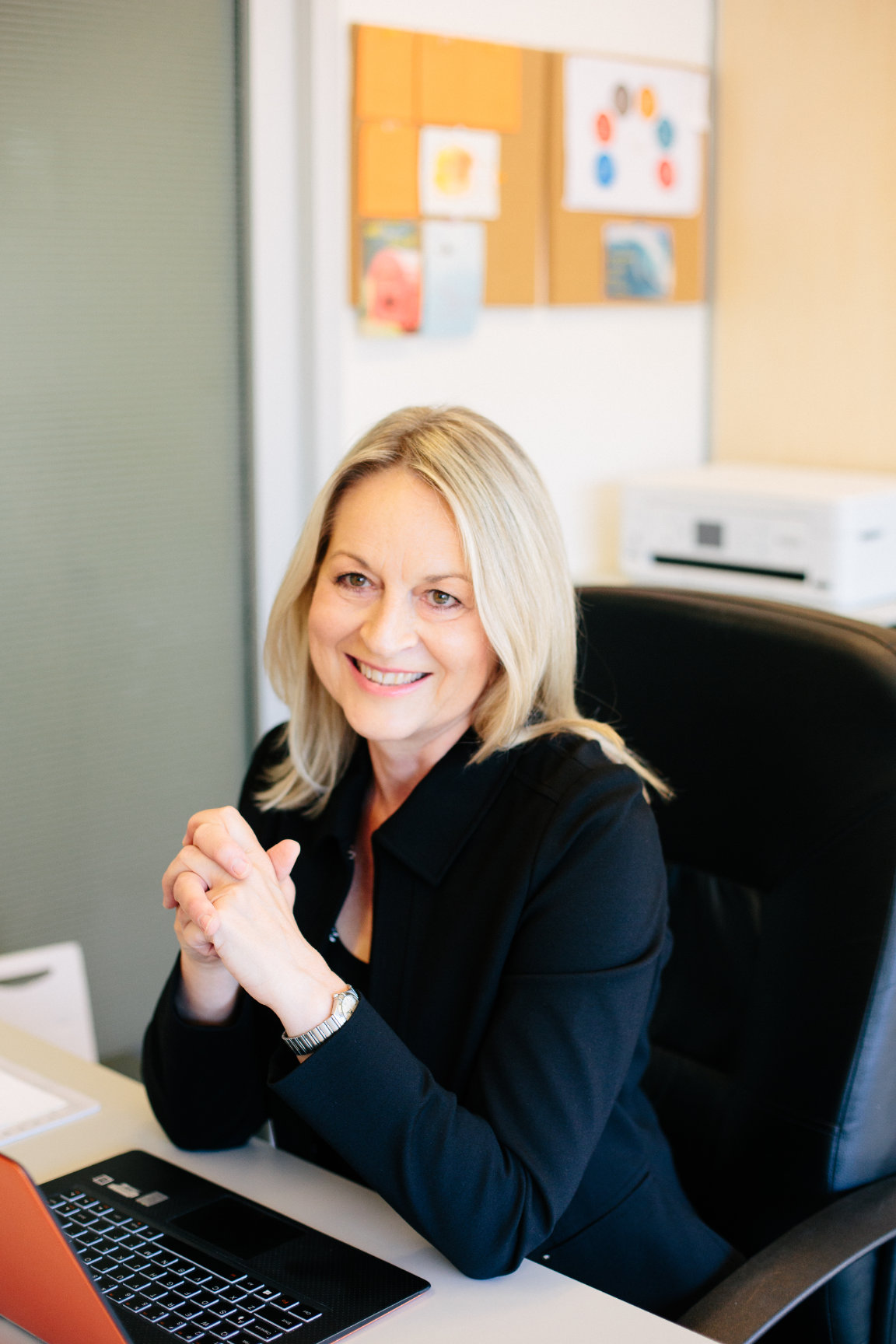 I'm a coach and trainer, working with those who dare to push the boundaries of possibilities so they can live a life of purpose doing what they genuinely love.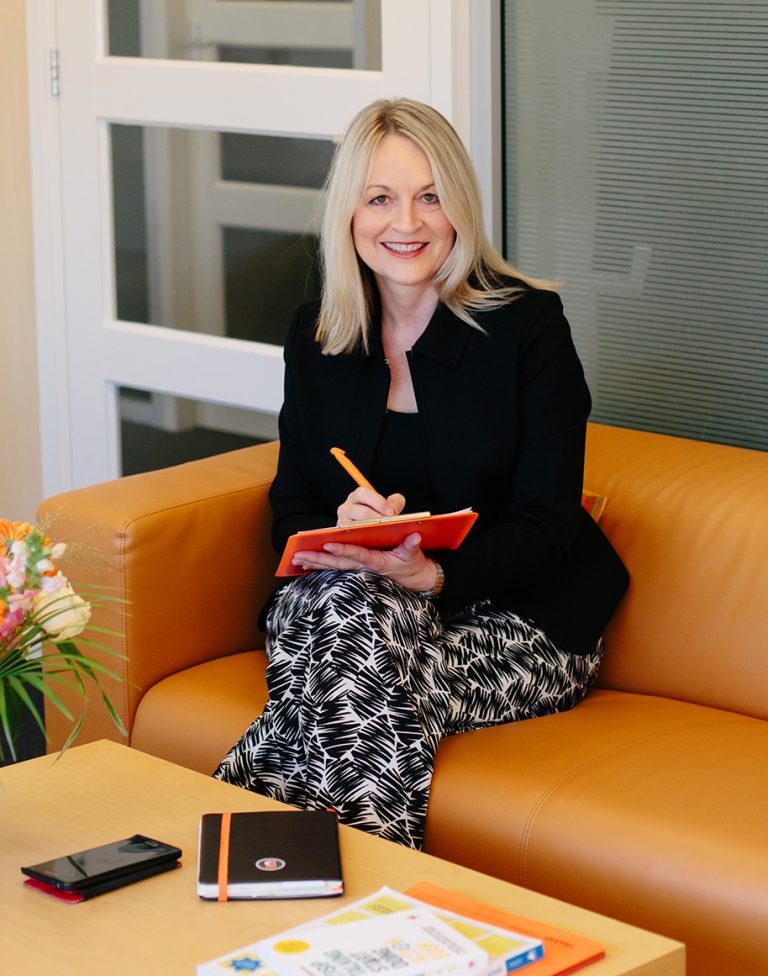 What Drives Me
I believe that life's a journey. We begin our travels and pick a path to walk on while we're still young. Once we get to a crossroad, we might get scared, thinking we need to walk the same trail, but let me tell you — it's perfectly okay to choose a different path than the one we thought we would. And the advantage of this is that every new road just makes our lives richer, helping us evolve towards new versions of ourselves.
Of course, these changes involve self-discovery and require an in-depth knowledge of who we are, our skills, and the strengths and weaknesses that define us. Once you gain that awareness, you'll experience joy in drawing a new roadmap that will guide you towards the new thrilling stage of your journey.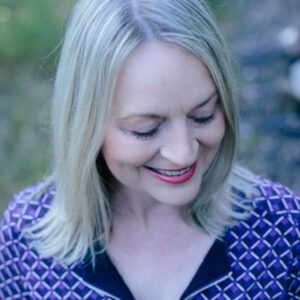 I…
was born on a farm, before moving to a small town, then to the big city, then to the world.

began my career teaching children, then moved on to adult training, first teaching Business English, then teaching interpersonal skills.

joined the corporate world and loved it, again working in training and development, travelling the world teaching.

have worked and lived in Australia, the Netherlands, UK, USA, Singapore.

have an insatiable desire to learn new things and hold degrees in training and psychology and have certificates in NLP, Coaching, ADHD/ADD coaching.

have studied music, writing, marketing and entrepreneurship.

have designed and taught training programs in communication skills, presentation skills, management development, leadership, negotiations, business English.
I LOVE…
being with people and having engaging discussions that challenge my thinking.

creativity, design and beauty.

playing piano and guitar.

writing songs and singing.

writing and the magic of the written word to transport you to other places.

reading books on any topic and watching too many Netflix series.

being surrounded by nature.

my job, my friends, my family, my husband.